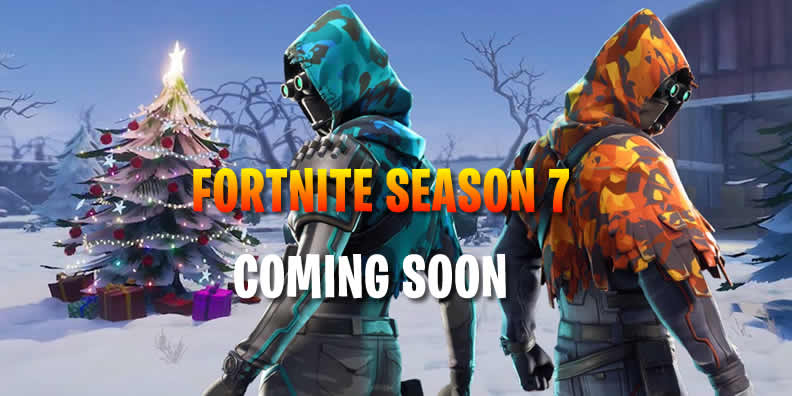 Epic Games has always been known for its mystery and leaving clues for players to discover. As you know, Fortnite season 7 will arrive on December 6th. From the first teaser in Season 7 released by Epic Games, most of the players guess that it shows the Tier 1 skin of the next Battle Pass.
Alterations for the map, morse code and strange symbols have all been hints to different events that have occurred across the Battle Royale's lifetime.
One of the simplest clues that Epic Games has left for us have already been the very first teasers for each season. Have to admit is so far the initial teasers for Season 4, Season 5, and Season 6 have all showcased Tier 1 skins for their respective Battle Passes.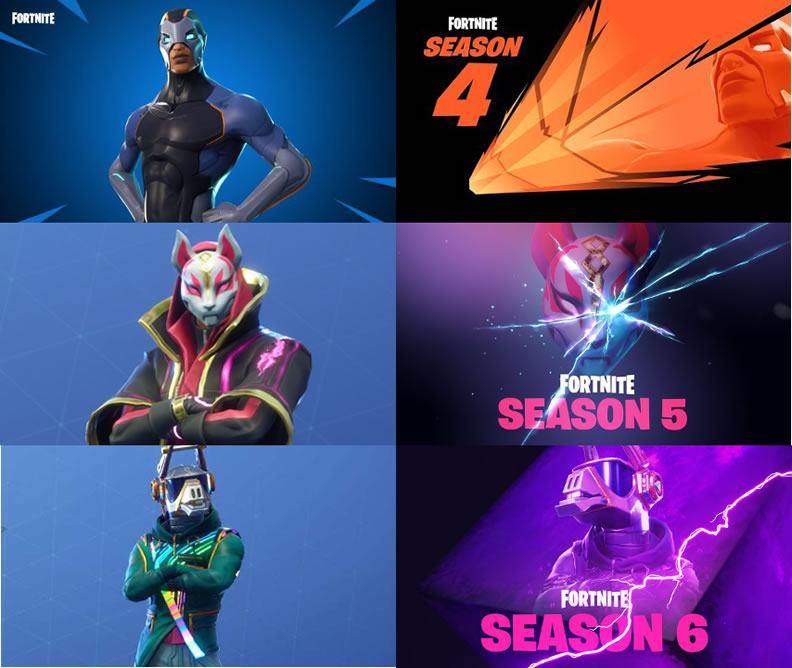 Via this pattern, players are fairly certain that we've gotten a glimpse at the Tier 1 skin for the Season 7 Battle Pass as well.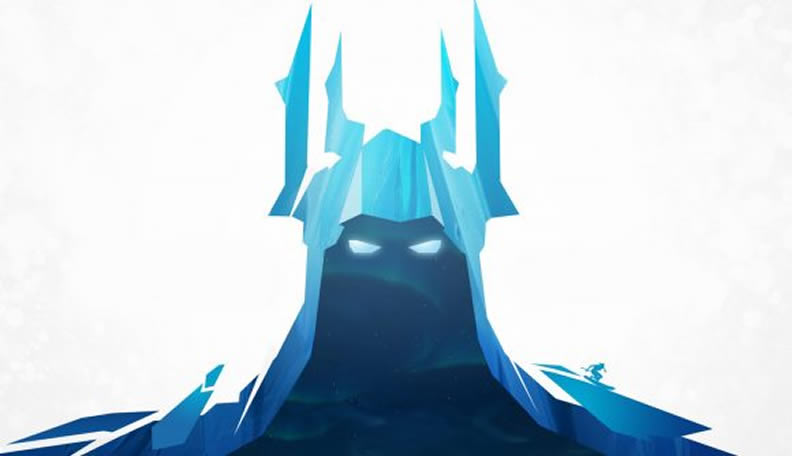 The skin looks to be some type of hooded figure cloaked in ice, but we'll wait to view the actual Battle Pass to find out.
We get a glimpse at a couple of other characters in the Season 7 teaser at the same time.
The second teaser zooms in on the image showing a character snowboarding down a mountain.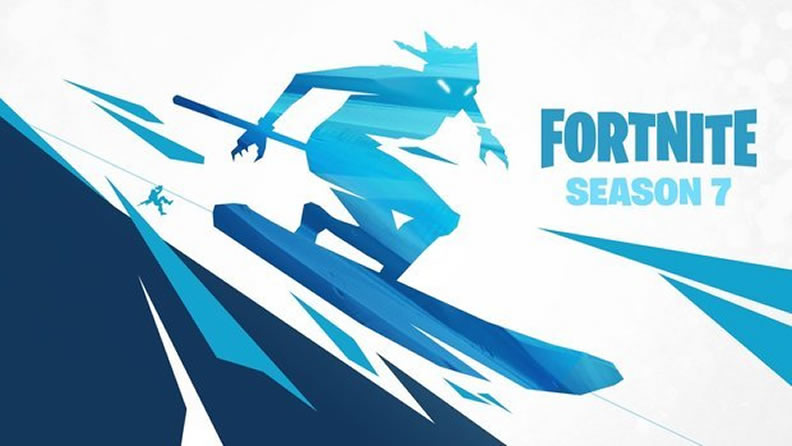 This may be not only a brand new skin but possibly a brand new kind of transportation with snow anticipated to flood the Battle Royale map.
If snowboarding seems like an exciting new game mechanic wait until you see what exactly is hidden behind the snowboarder.
Hidden within the background is an additional character ziplining, which once more may be a different form of transportation in Season 7.
Nothing is confirmed, however, but we will not wait long to find out. Season 6 ends on December 5th with Season 7 set to begin ideal following. So when you're waiting for season 7 and feeling bored, buy Fortnite Items on u4gm to polish time may be a wise choice.